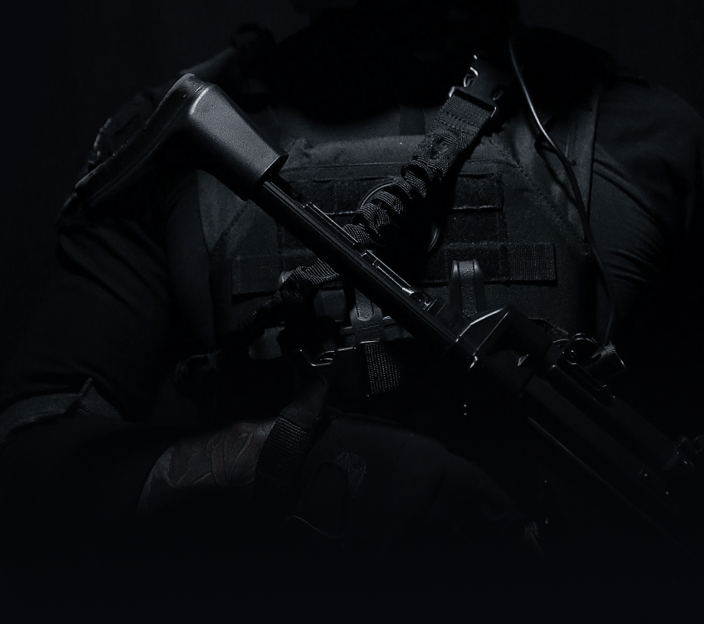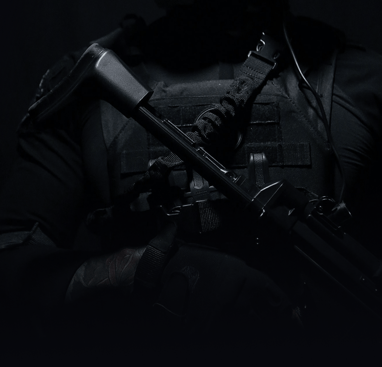 Watch us as we explore the vast world of FPS shooters, kick some butt in team matches or just have fun with some beers and easy-going games.
Jesper meet their arch nemesis: the Reapers team. The last time after an intense fight, Jesper managed to win, but will their rivals get revenge this time?
The team plays games with their fans and random people on internet. No rules, no judgement - well, kind of. Come and have some fun.