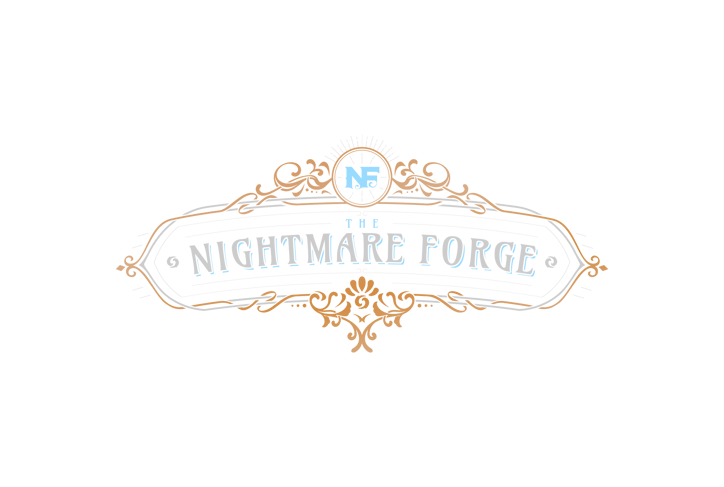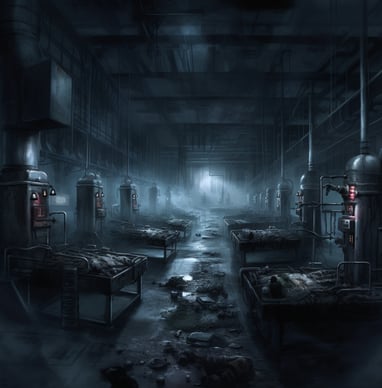 The Nightmare Forge at its core is an entity created by haunters for haunters. Initially established as a way to explore new and interesting ideas within the industry. A chance for artists to create without being blanketed and bound to a single show or style. Initially we set out with the idea of providing unique items to help enhance scenes and characters at various shows across the nation. This led to a chance for the Forge to be contracted out to specific shows to aid with tech projects and consult on all aspects of what is required to run a show. Things as simple as prop repair to as large as full scenic design and animatronic fabrication; providing creative advice for design and providing workshops ranging from makeup to acting to management. The Forge will provide solutions to any problems or wants that may arise at any show, no show too big or too small, if you need the help the Forge is the answer. To handle this level of diversity of work, the Forge quickly morphed into a collective of artists that can address many specific needs. Bringing 75+ years combined of haunted house experience we have seen and done it all.
Helping shows was the first real mission of the Forge. However, we aimed to do something greater and steps are already being taken to bring the final vision to life. As haunters and artists ourselves we know many of the problems creators face. The Forge now has a 2,000 sq ft shop space which will be transformed into a makerspace geared towards haunt/cosplay communities. Not having space often stops many people from creating, so let our space be your space. Come here and create. Access to tools and knowledge is also a massive roadblock for those getting their start. The Forge aims to be a fully stocked shop space providing any and all tools one might need as well as the knowledge on how to use and operate them. We want this to be a positive, creative, and educational space for all who want to use it. While this is a large and ambitious goal, we believe we can and will accomplish it.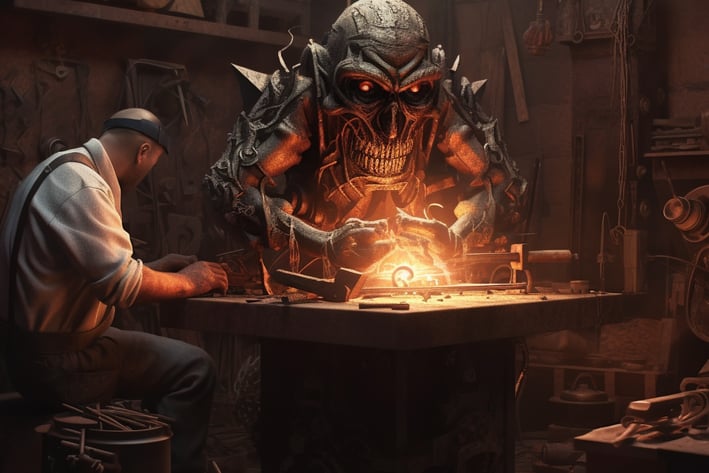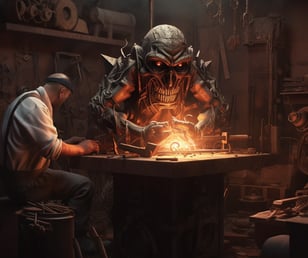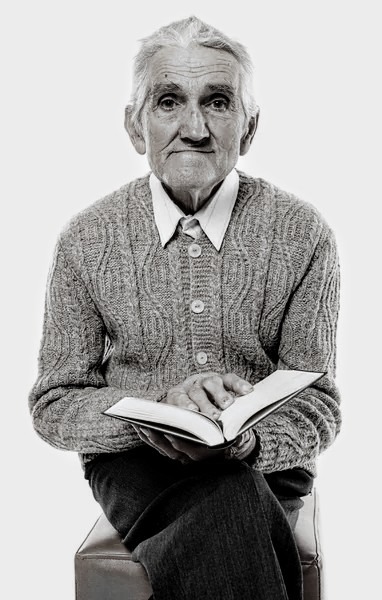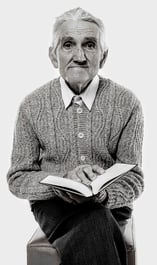 Brock has been involved in stage production , theater acting, haunting and overall performance arts for more years than Tyler has been alive. Recently, Brock has managed, acted, trained, designed and built haunted attractions around the Chicagoland area including private events to top ranked houses. Not so recently he was also an almost member of the NBA franchise Phoenix Suns Hip Hop Dance Squad His passion for haunting can be seen across these locations.
Besides being an entertainer and haunt enthusiast, Brock also hones his skills with construction, general contracting and business management. He has over 20 years experience with managing personnel, business operations and commercial/residential construction/repair.
Brock can usually be found promoting Makita tools, bantering with other members of The Nightmare Forge or telling terrible dad jokes.You may find him in many of his costumes silently stalking for a good scare anytime of the year. Don't let the grey hair fool you though, he will still out run, out pace and out hussle any young buck in the industry!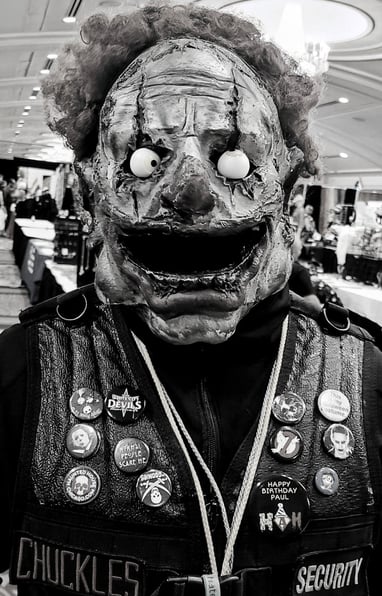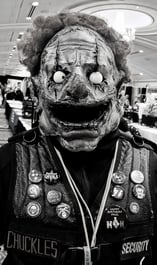 I Jason joins forces with The Nightmare Forge bringing 20+ years of experience in the haunted attraction industry while having his hands in multiple levels of attractions including acting, line entertainment, security, management, safety and set building/design. Jason has a knack for bringing shows to life with the characters he has built and embodied in the front of house through character development and improvisation, all the while his deep core and passion really falls behind the scenes in the building and construction of various scenes, sets & props. With a history in Theatre Production, Jason understands the ins and outs of show productions and every detail that goes into making a show - a show. He is so excited to work with all forms of shows and haunters in any aspect that he can dive into and is excited to create new and exciting scenes, sets and experiences for all that he can.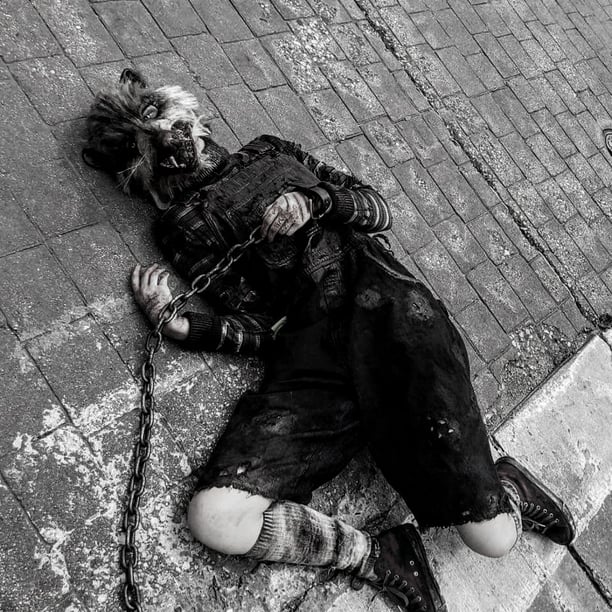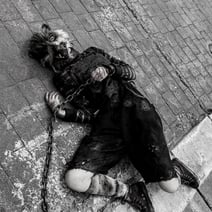 Morgan has been an artist since she was 4 years old, she's always had an appeal to halloween and scary things. Her father got her into Halloween and decorating the house, and as she got older she became very interested in coming up with her own costumes each year for Halloween to go around the neighborhood to scare the kids and adults. As she got older she became very intrigued about the haunt industry, with almost 6 years of experience inside the industry she has done room acting, line acting, becoming team lead, actor trainer, joined the build crew, designing and remodeling sets, detailing and distressing sets, became a makeup artist, and even designed a few costumes for a haunted house. Outside of the industry she has over 10 years of experience in costume designing. Morgan is a skilled makeup artist using both brush and airbrush, she has a passion for developing scary and unique characters. She also has taught several airbrush classes and loves to show other people of interest her styles and techniques. Morgan has learned from some of the best makeup artists in the industry, and is constantly developing and perfecting her technique every day. She is excited to be joining the forge and bringing her skill sets and talents to help others expand their knowledge about makeup and costume designing.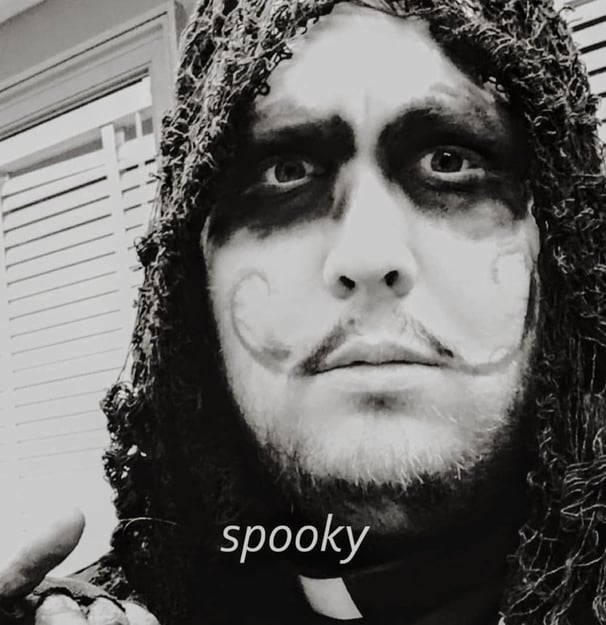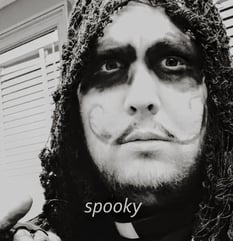 Tim Stedman of Dark Chord Audio Productions has personally worked in the haunted attraction industry as an actor, operations manager, and audio Engineer with over six years of experience. He has had a deep love for haunting, and halloween since a young age and loves every attention to detail this industry brings to the table. Tim has focused all of his creative interest into the horror genre for film, multimedia, and video games for years, and now wants to bring high end audio solutions to haunted attractions. After a short time working in the industry it opened his eyes, and ears to the problems any modern day attraction can face.
Tim decided he wanted to do something about the lack of attention in auditory art and technical design. He will use all his knowledge to find solutions to help you finish your scene, and build your show's complete soundscape. Tim has worked as an audio engineer, composer, sound designer, and percussively trained musician in the Chicagoland area with over 19 years of experience creating a wide variety of music.
At Dark Chord Audio Productions he is offering his knowledge and resources for hire in association with The Nightmare Forge. Whether it's to find audio solutions for your business and marketing, or create music and sound effects to bring your show to life. Tim of Dark Chord is here to help you.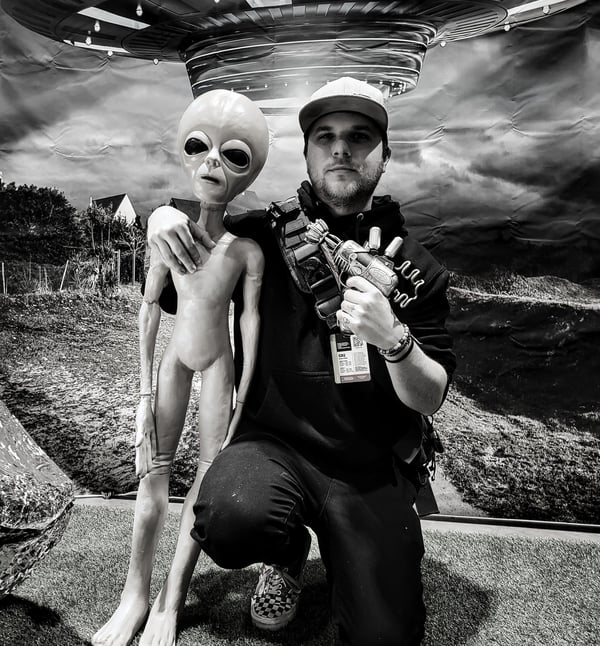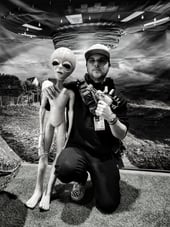 The creator of the Nightmare Forge. With almost 20 years of experience in the haunted attraction world Tyler has worked on many different projects on all levels. Working all types of attractions throughout the years and holding positions starting as a volunteer actor and eventually managing pro level attractions. Tyler brings unique vision backed by an education in engineering and electrical services. His tech work and designs can already be seen at various shows in the highly competitive Chicago market. Tyler looks forward to challenges and creating new and unique aspects of your show. He is also a passionate haunter with a goal of making sure the current and next generation of haunters is as prepared as they can be. In addition to tech work he has led workshops covering a wide variety of topics. He looks forward to helping and creating for your show in any way you may need it.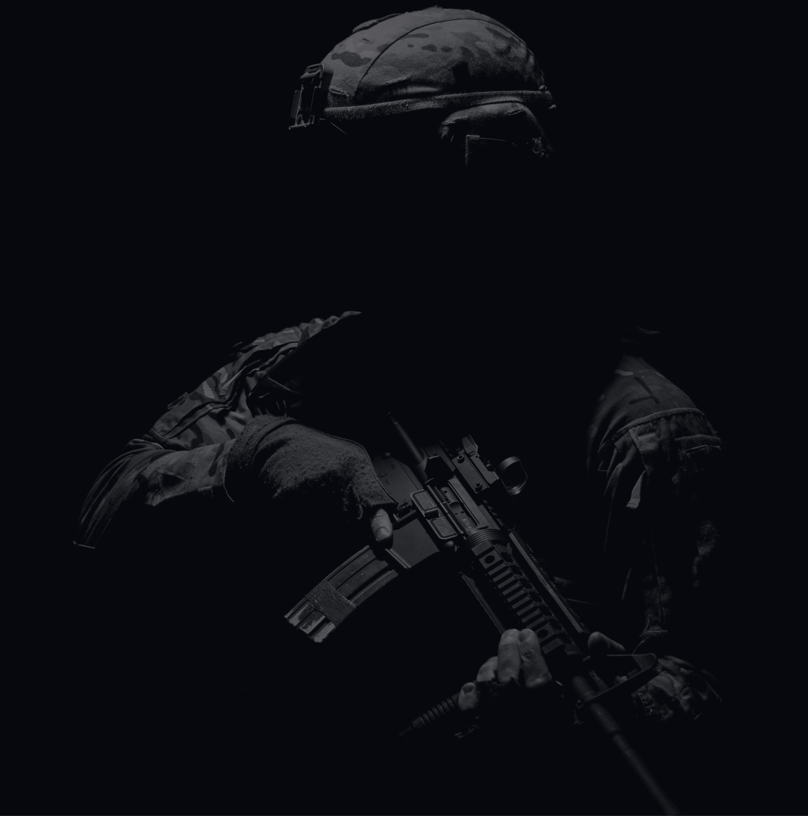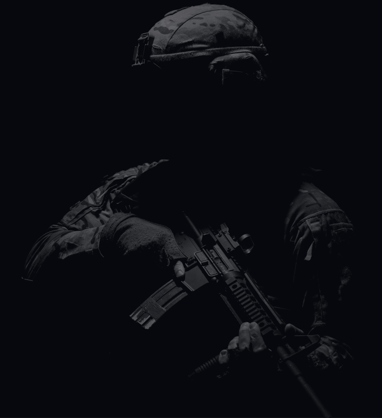 "
Only the dead
have seen the end
of war.
"
Subscribe to our newsletter